BOARD OF DIRECTORS
Pullet Growers of Canada is composed of three member provinces and each member province is represented on its Board of Directors.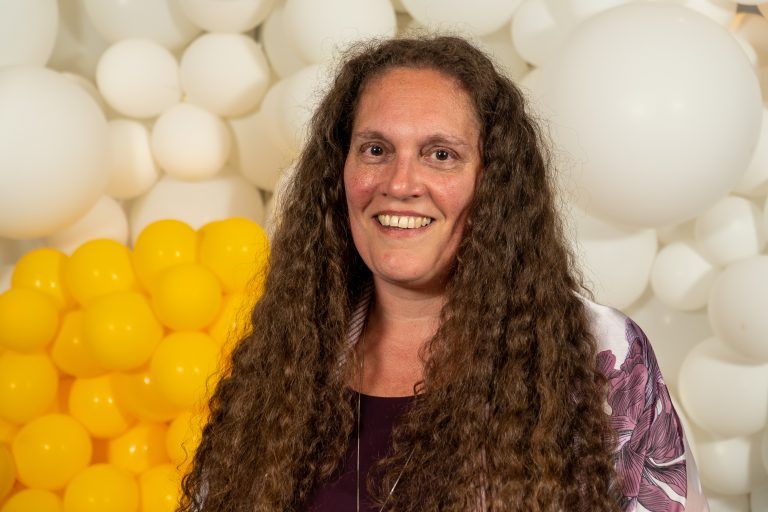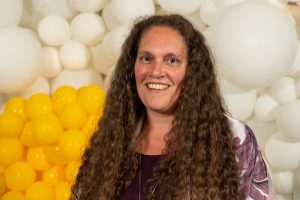 Marie-Josée Forest, Chair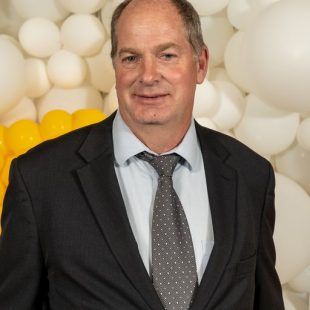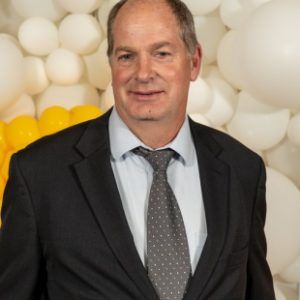 Alvin Brunsveld, Vice-Chair
Director representing Ontario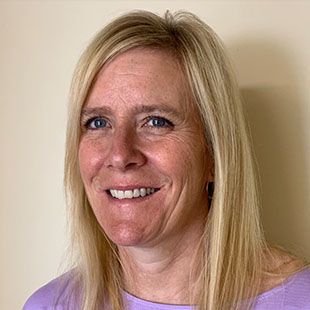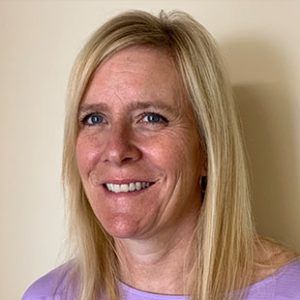 Kimberly Kelly, Treasurer
Director representing New Brunswick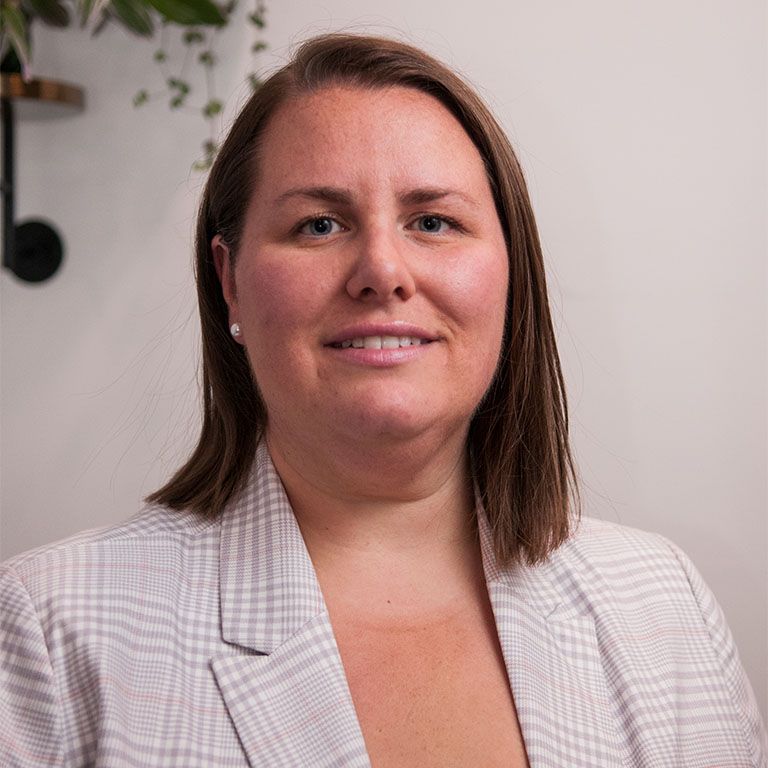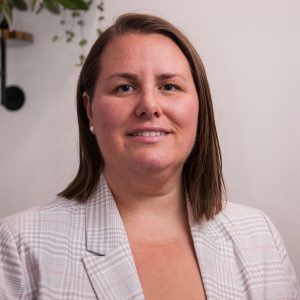 Jessica Morin, Secretary
Director representing Quebec
STAFF
Renaud Sanscartier –

General manager

Maude Lacombe – Administrative assistant
EXECUTIVE COMMITTEE
The Executive Committee acts as a pre-work Committee for the greater Board and pre-approves the annual Business Plan and budget.
*This committee is currently inactive.
FINANCE AND AUDIT COMMITTEE
The Finance and Audit Committee prepares the annual business plan and budget and reports to the board on all financial matters.
Chair: Kimberly Kelly
Member: Board of Directors
COMMUNICATIONS COMMITTEE
The Communications Committee ensures the internal and external communications of the Pullet Growers of Canada.
Chair: Marie-Josée Forest
Member: Board of Directors
COST OF GROWING COMMITTEE
The Cost of Growing Committee rationalizes the national cost of growing (COG) for pullets.
Chair: Marie-Josée Forest
Member: Board of Directors
PRODUCTION MANAGEMENT COMMITTEE
The Production Management Committee is responsible for working with all stakeholders on issues relating to the implementation of the national Code of Practice, designing training materials necessary to inform members and reviewing proposed changes to national programs related to food safety, e.g. Start Clean – Stay Clean®, and animal welfare, e.g. Animal Care Program (ACP).
Chair: Marie-Josée Forest
Vice-Chair: Jessica Morin (for issues related to organic rearing)
Member: Board of Directors