COST OF GROWING SURVEYS
All categories of pullet grower are not able to cover their cost of growing (COG) and need to subsidize their pullet enterprise by returns from another activity. One of our immediate priorities is thus to ensure that growers receive an adequate return for their pullets in a consistent way across Canada. To do so, Pullet Growers of Canada gave three mandates over the years to Meyers Norris Penny (MNP) to conduct pullet COG surveys with the collaboration of pullet growers.
The first survey used 2007 data from 41 growers located in Ontario and Quebec and operating in cage systems. The second survey used 2014 data from 45 growers located in Saskatchewan, Manitoba, Ontario and Quebec operating in cage and non-cage (floor) systems. The third survey used 2017 data from six growers located in Manitoba, Ontario and Quebec operating in aviary systems.
The results of the COG surveys are available on demand only. Please contact us if you would like to consult them.
A new study on the cost of growing was launched in early 2023. Stay tuned for the results.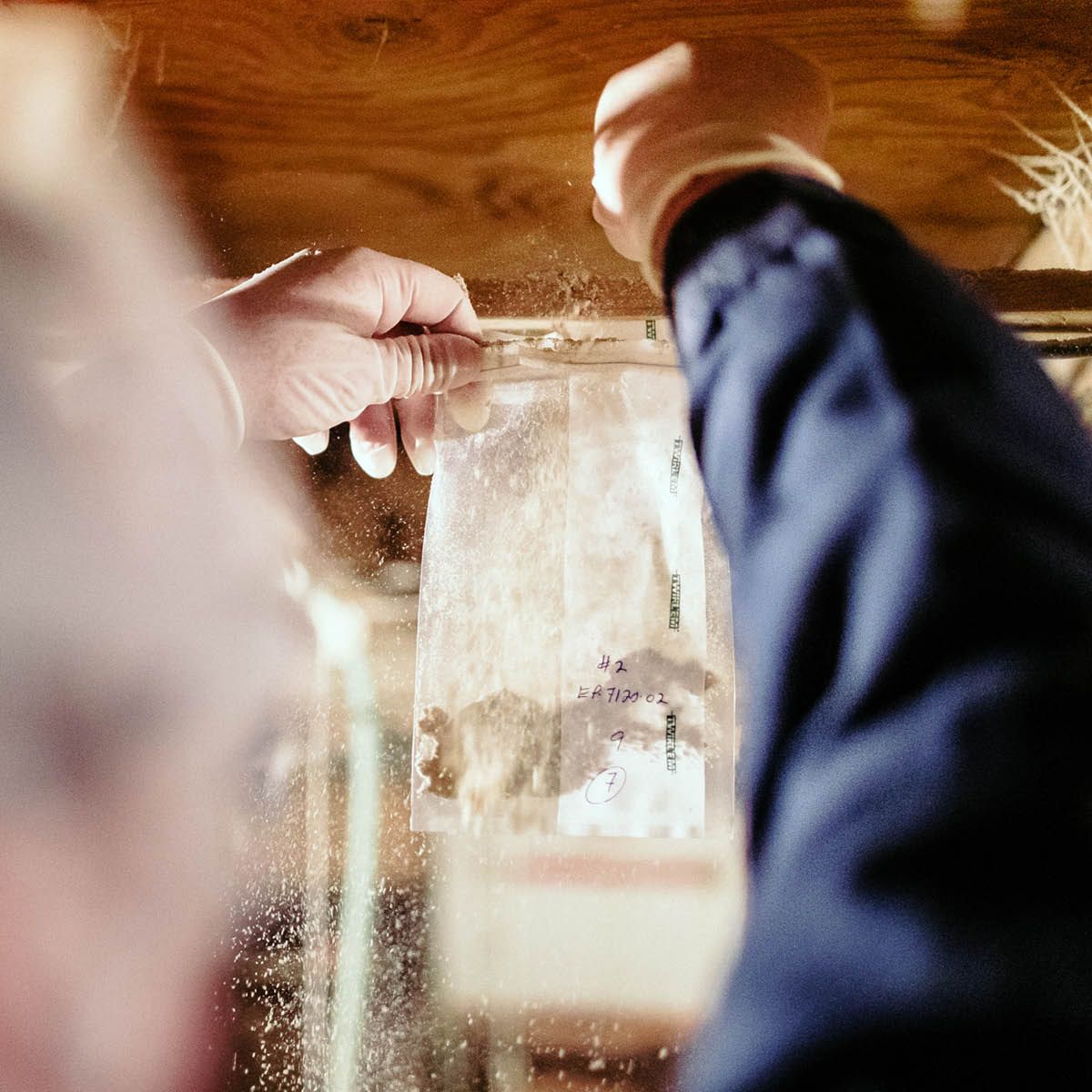 As the standalone organization representing pullet growers, Pullet Growers of Canada (PGC) is involved on different national committees which include Development Committees of Codes of Practice, the Canadian Egg Industry Reciprocal Alliance (CEIRA) Board of Directors, the Egg Farmers of Canada (EFC) Hazard Analysis and Critical Control Points (HACCP) Review Team and the EFC Animal Care Program Redevelopment Project Team and Development Committees of national Codes of Practice.
Pullet Growers of Canada are working to strengthen the partnership with EFC in order to manage issues of common concern and to pool resources by setting structured and regular meetings between the two organization executive committees. We are also working to sustain relationships with federal and provincial government agencies and departments aimed at providing information on activities of Pullet Growers of Canada.
REPRESENTATION ON NATIONAL COMMITTEES
Canadian Egg Industry Reciprocal Alliance (CEIRA) Board of Directors
PGC representative: François Jacques
Egg Farmers of Canada Hazard Analysis and Critical Control Points (HACCP) Review Team
PGC representatives: Marie-Josée Forest
Egg Farmers of Canada Animal Care Program Redevelopment Project Team
PGC observer: François Jacques