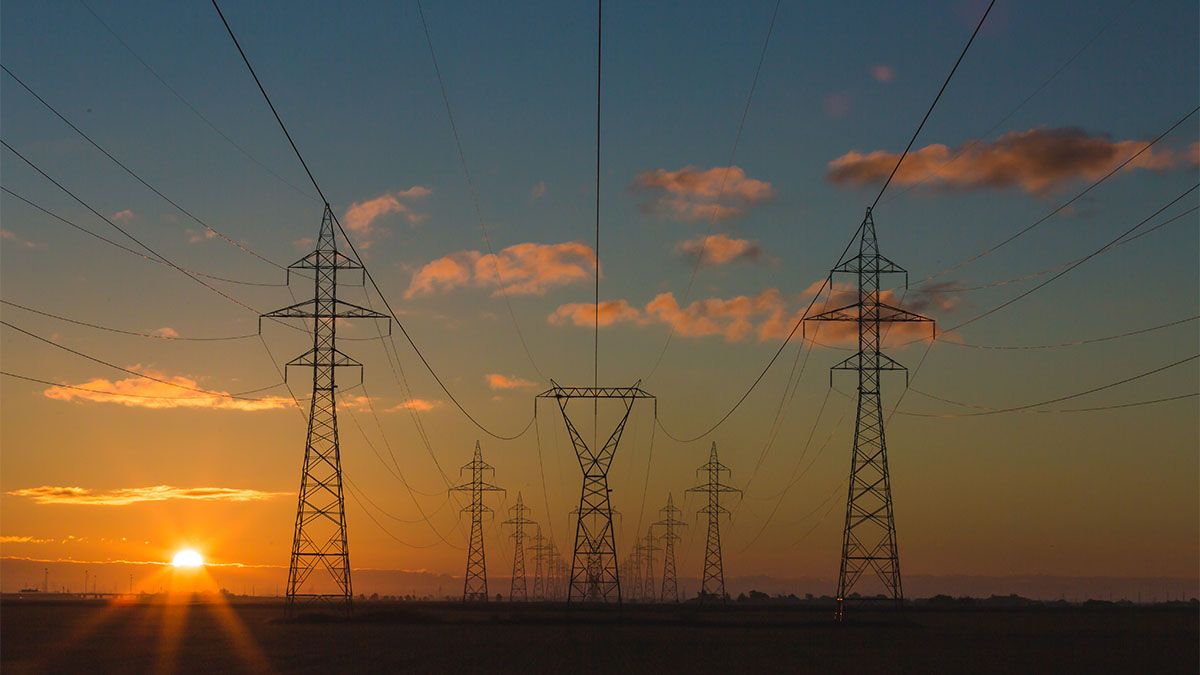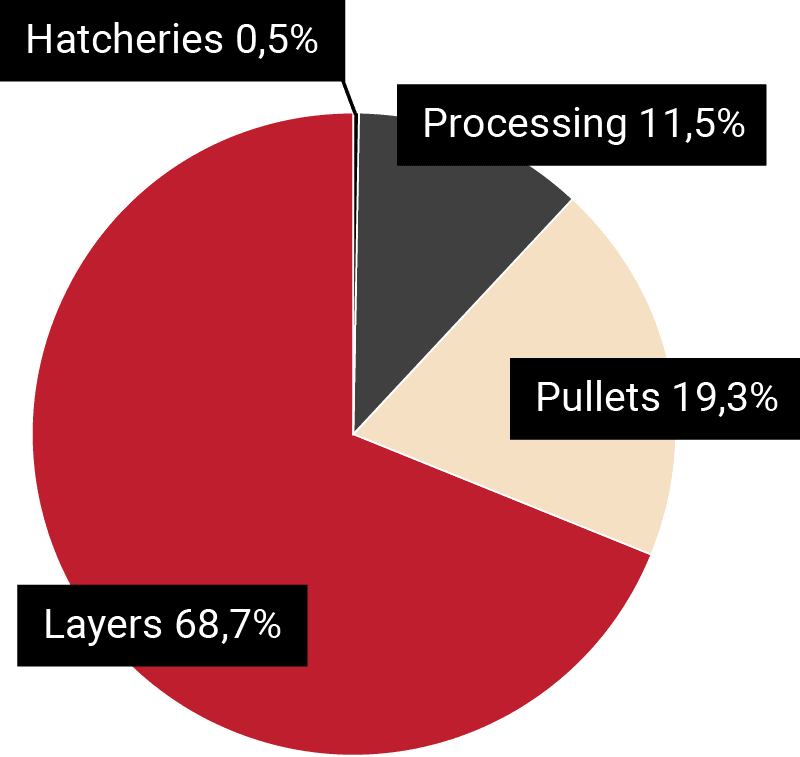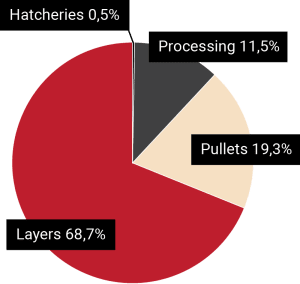 Addressing climate change has become a priority for Canada's agriculture and agri-food industry, and every sector needs to identify how it can contribute to this priority. At EFC's Open Board Meeting, held March 23, Dr. Nathan Pelletier, chairholder of NSERC/EFC's Industrial Research Chair in Sustainability, provided a strong rationale in favor of the egg industry adopting a net-zero objective regarding GHG emissions and highlighted some of the ways to achieve this. Most notable is the need for an industry-wide movement, from hatcheries to egg processors. Pullet growers can make a significant contribution towards such an objective, as the sector is responsible for about 20% of the egg supply chain's GHG emissions and 15% of its energy use.
While feed represents the largest share of GHG emissions from pullet facilities, energy use can represent an important source. For example, energy use is behind half the GHG emissions of organic pullet facilities, and about 12% on conventional farms. In this regard, energy efficiency measures can be win-win initiatives for the environment and for growers, especially considering the recent increase in energy prices.
Avenues to increase energy efficiency or reduce fossil energy consumption range from switching to renewable energy sources (solar, wind, geothermal, etc.), to anaerobic digestion systems for manure treatment or improvements to HVAC systems. However, upfront costs can be an obstacle for many growers.
The federal government provides financial assistance to growers interested in green energy and energy efficiency, through the Agricultural Clean Technology Program. Though applications to the program have been suspended due to high demand, the government recently announced new investments totaling 330M$ to support more farmers. Provincial programs may also provide assistance, and interested growers are invited to contact their provincial governments or provincial association for more information.
Sources:
Pelletier, N., 2017. Life cycle assessment of Canadian egg products, with differentiation by hen housing system type. Journal of Cleaner Production 152 (2017) 167-180.
Pelletier, N., 2022. Pathways to a "Net-Zero" Egg Industry. Egg Farmers of Canada Industrial Chair in Sustainability. EFC Open Board Meeting, Ottawa, March 23, 2022.
3.
Energy efficiency in pullet barns