To all members, pullet growers, egg farmers and partners, I would like to express my gratitude to the directors for their trust and support by appointing me as Chair of the Board of Directors. It is a great honour for me to take on this role. I would also like to pay tribute to my predecessors and acknowledge the remarkable achievements they have made during their terms. I am committed to continuing this path of success and helping our organization move forward.
I begin this new mandate with the main objective of ensuring that our organization operates effectively and efficiently to meet the needs of the egg sector. I want each of the directors on the board to share their creativity and perspectives so that we can make informed decisions to address the challenges we face as members of the egg industry.
This year will be a year of change for us through the new study on the cost of growing pullets, the preparation of a new strategic plan this fall and our involvement in the implementation of the pullet section of Code of Practice.
I look forward to working closely with board members and partners in sharing ideas, concerns and suggestions in constructive exchanges for the implementation of strategy and policy that will support our long-term success.
In conclusion, I am honoured to have been appointed Chair of the Board of Directors and look forward to working with all of you to achieve our shared goals of sustaining pullet growing in Canada's egg industry. I am confident that, together, we can create a prosperous and sustainable future for all pullet farmers in Canada.
I thank you once again for your trust and I remain at your disposal for any questions, suggestions or concerns.
Kind regards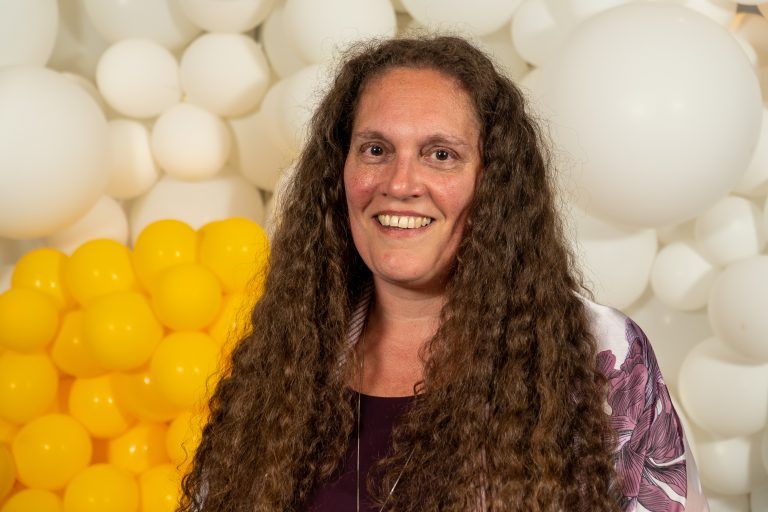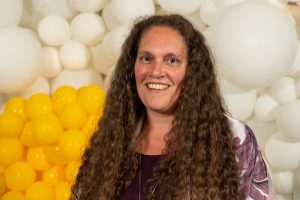 Marie-Josée Forest,
Chair
1.
Message from the Chair | June 2023