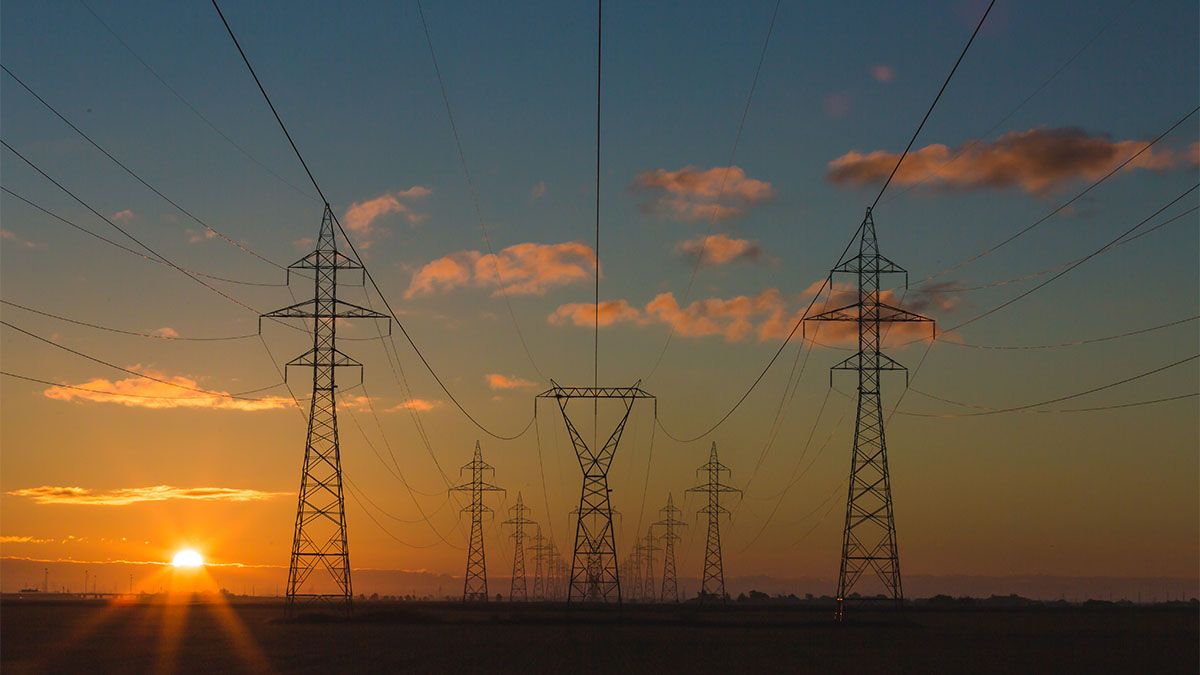 AAFC recently announced that the Agricultural Clean Technology Program (ACT) – Adoption Stream is now accepting new applications for grants. These non-repayable contributions of $25,000 to $2,000,000 support the purchase and installation of commercially available clean technology or equipment upgrades that will reduce greenhouse gas (GHG), fertilizer and methane emissions.
The ACT targets 3 priority areas: green energy and eco-energy, precision agriculture and bioeconomy solutions. For this new version, priority will be given to projects that show the most promise of measurably reducing GHG emissions and those related to methane and fertilizers, in accordance with the Government of Canada's objectives.
An Important Potential for GHG Emissions Reduction
Remember that, according to Canadian research, rearing pullets is responsible for approximately 20% of GHG emissions in the Canadian egg supply chain and 15% of its energy consumption (see, in this regard, our May 2022 newsletter). With Egg Farmers of Canada recently announcing a commitment to net zero GHG emissions by 2050, such an announcement is timely, and pullet growers can make a significant contribution to this goal.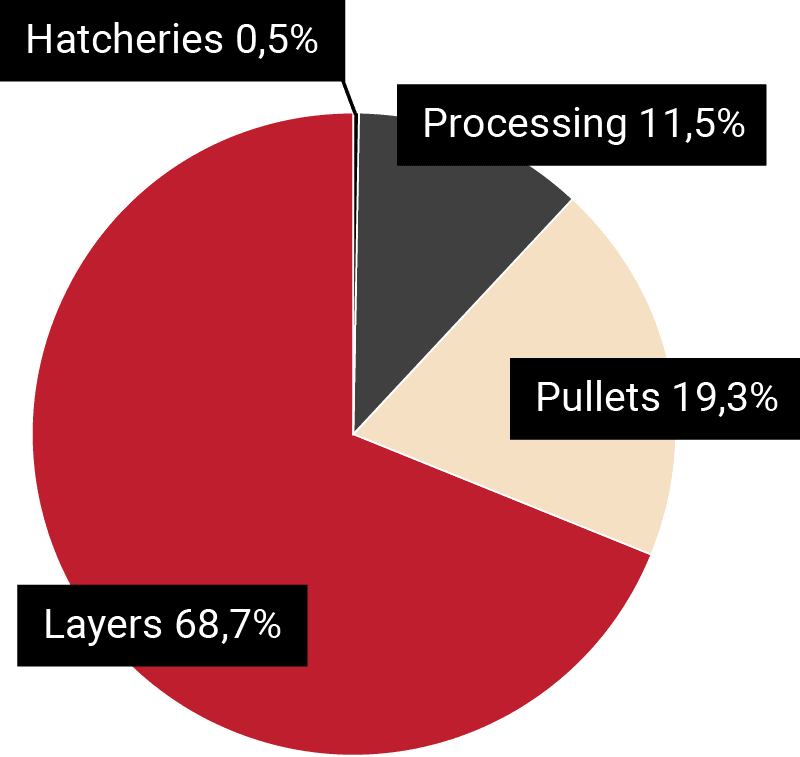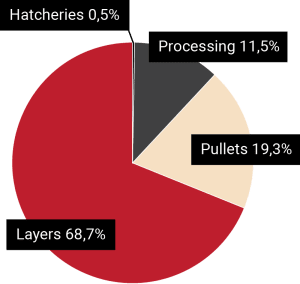 If you intend to adopt new technologies on your farm, do not delay. Applications are accepted until June 22, 2023 at 12:00pm (Eastern Time) or until demand exceeds available funding.
For more information, visit the ACT website or communicate directly with the program officers at: aafc.act-a-tpa-a.aac@agr.gc.ca
3.
New Financial Assistance Opportunity for Clean Technologies