PGC held its Annual General Meeting on March 21, in Ottawa. The event was a success, thanks to all the attendees and our special guests. The meeting was an opportunity to present PGC's achievements for 2022 and to look at our action plan for the coming year. PGC's annual report for 2022 is available on our website at: https://epc-pgc.ca/annual-general-meeting/
The AGM opened with Mr. Brian Douglas, Chairman of Farm Products Council of Canada (FPCC), who addressed the audience and presented a video celebrating FPCC's 50th anniversary. You can take a look at this video by clicking on this link. Following the AGM, Dr. Tina Widowski, professor of Animal Biosciences at University of Guelph and Egg Farmers of Canada Chair in Poultry Welfare, shared results from her research in a presentation titled "Building a better laying hen: How early life experience affects behavior, health and welfare". We thank them both for their presence.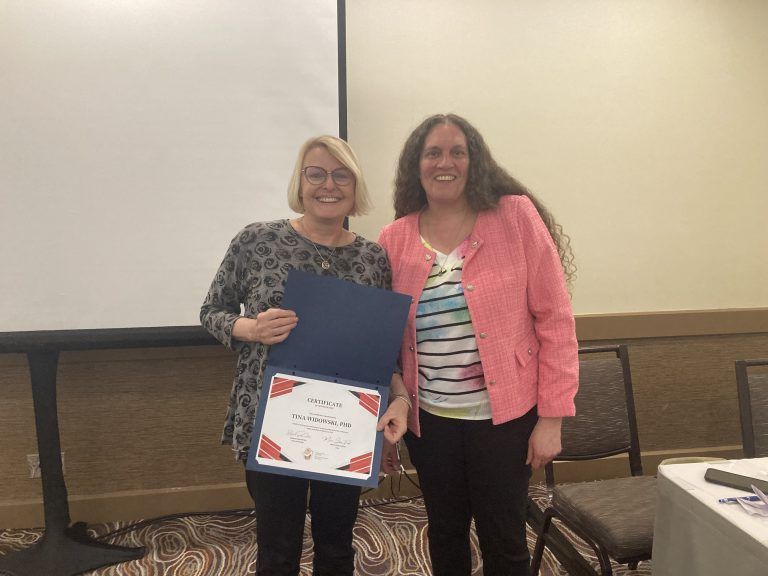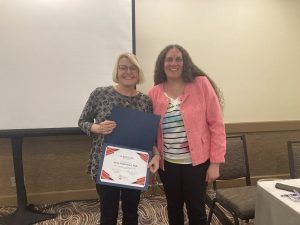 The Board of Directors also held a meeting the same day, before the AGM, during which the election of PGC officers for the next year took place. The members elected to serve as officers on the Board of Directors for 2023 are:
Marie-Josée Forest, Chair
Alvin Brunsveld, Vice-Chair and Director representing Ontario
Jessica Morin, Secretary and Director representing Quebec
Kimberly Kelly, Treasurer and Director representing New Brunswick
Congratulations!
This AGM was also the last one to be held under the chairmanship of Mr. François Jacques, who decided to pass the torch after 6 years on PGC's board (as director since 2017 and chair since 2020). As PGC's new Chair mentioned during the AGM, François infused a lot of energy and passion into the organization, and he will be missed, not only for hir professionalism, but also his senses of humour, his good nature and hist always authentic fishing stories! Thank you for everything François and best wishes!