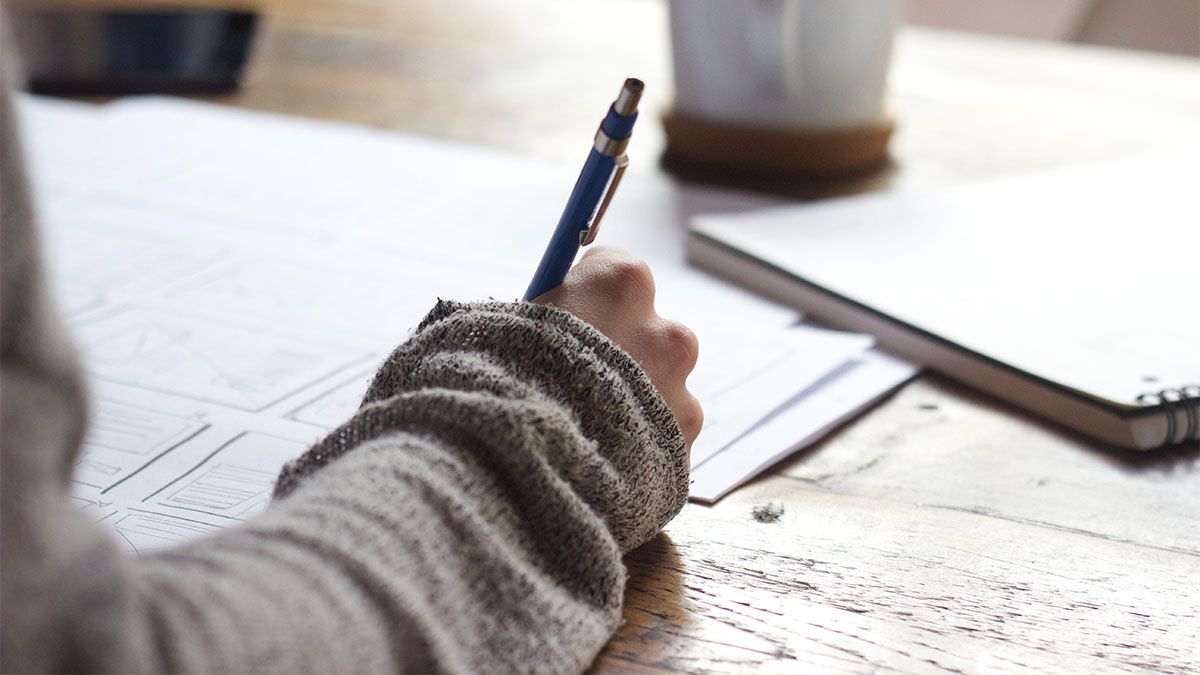 A new study to reflect rising costs
It's been over 8 years since the last Cost of Growing (COG) survey for pullets was conducted, and much has changed since: gradual replacement of conventional housing, new Code of Practice for the Care and Handling of Pullets and Laying Hens, etc. Our industry and our way of doing things are evolving and PGC feels it's important to update information like the results from previous COG studies to reflect these changes. Furthermore, the rapid price increases observed for most farm inputs (feed, energy, etc.) and capital investments is taking its toll on our business costs, making it even more necessary to update these studies. Originally planned for late 2022, the study's launch was delayed to 2023, in order to better capture the full impact of the inflation surge observed in 2022. An updated COG analysis will provide the necessary information to ensure that growers receive an income that covers the cost of growing pullets, as well as a fair rate of return for both their equity and management.
A solid partnership among partners of the egg industry
PGC is working in close collaboration with its members to plan and implement this study, and retained the services of Serecon, an Alberta-based firm with extensive expertise in cost of production studies to develop and conduct the survey. Serecon is well aware of the pullet and egg industry context, having conducted the 2015 and 2021 Cost of Production Studies for Egg Farmers of Canada.
Pullet growers from Ontario, Quebec and New Brunswick can expect to be contacted by a Serecon representative sometime this winter or spring to participate. PGC invites everyone to provide the time required to complete the survey, as the study's results will only be representative if a sufficient number of growers participate. Provincial egg boards from Ontario, Quebec and New Brunswick are partners in this project and can provide assistance to survey participants.
Updated information on the cost of growing pullets for growers
Once the study is completed, growers from PGC's member provinces will have access to updated information on the cost of growing pullets in various housing systems, and PGC thanks its partners and future participants for their efforts.
1.
Cost of Growing – A New Study in 2023